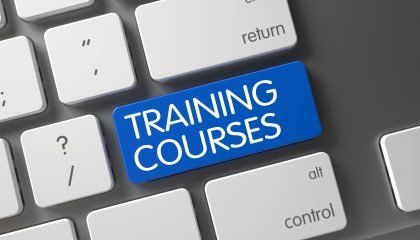 LECTURE
REPORTING for DUTY – the considerable challenge of note-keeping compliance in general dental practice OUTLINE
This lecture aims to offer insightful guidance through all aspects of the note-keeping process and will assist GDPs to attain a greater understanding of current regulatory standards.
---
DURATION
5 hours CPD
---
TARGET GROUP
Ideal for GDPs wishing to refresh their general understanding of the topic as well as colleagues who have been
advised to undergo remedial action following GDC criticism.
---
TOPICS
• Practical advice on developing a reliable note-keeping system
• Stepped guidance towards achieving the required standard
• Interpreting regulatory obligations and expectations
• Comparisons of note-keeping methodologies
• Review of the clinical examination process
• Contemporaneous note-keeping protocols
• Processing the patient consent pathway
• Communication and risk assessment
• Patient interactions and discussions
• Consent forms and advice sheets
• Self-protection and self-audit
• Time management analysis
• Future challenges ahead
---
BIOGRAPHY
Dr Howard Barlow BDS is a London-based General Dental Practitioner of 40 years experience in general
dentistry, with interests in cosmetic dentistry, minor oral surgery, and dental implantology.
Over his career, he has held seminars on various subjects ranging from dental plans through to smile design.
His well-humored presentation style is refreshing, informative and well-suited in addressing the unrelenting
yet essential matter of clinical note-keeping compliance.
---
CONTACT
07773 428789 for further details